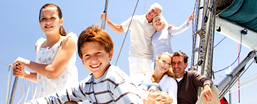 Our family office mainly provides solutions to optimize the asset allocation, risk-adjusted investment, and return to preserve the family asset.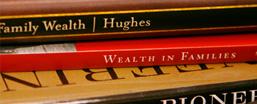 Early and Mid Stage Equity Investment
Hybrid M&A with High Yield Return Investment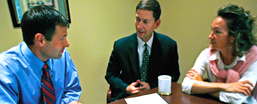 Our team of advisors graduated from top universities over the world and are experienced in finance and management from American and European firms. The team consists of experts in finance, legal advisory, investment and consulting, who have worked for Fortune Global 500 firms and top institutions on Wall Street and London Finance Street.